MANUFACTURERS OF INNOVATIVE ADHESIVE SOLUTIONS
We're the leading supplier of innovative
industrial tape solutions and bonding/adhesive products.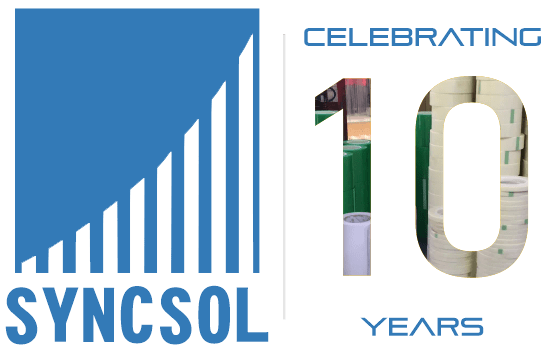 PE AND CLOTH TAPES FOR BARRIER CONTAINMENT
SyncSol polyethylene (PE) and cloth duct tapes
for barrier containment applications.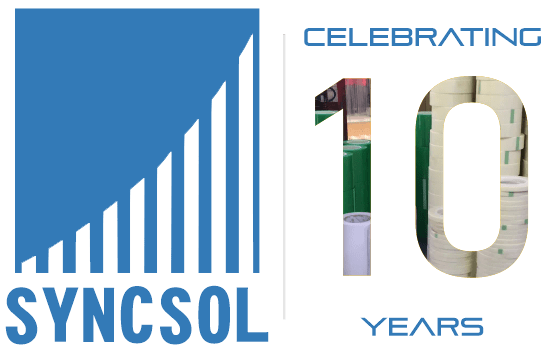 LANE MARKING TAPES FOR SOCIAL DISTANCING
SyncSol PVC and Polyethylene (PE) tapes for floor
marking and hazard warning applications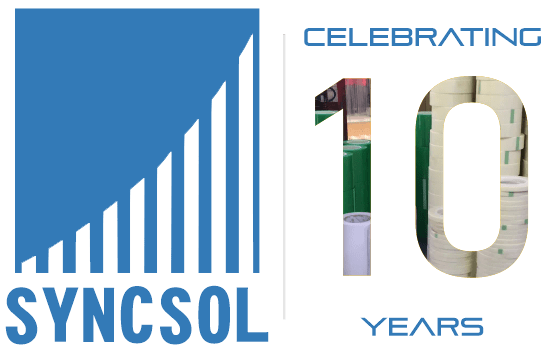 CONTAMINATE AND PARTICULATE CONTAINMENT
For Controlled Environments, SyncSol sticky mats and
rollers for contamination control in safety sensitive facilities.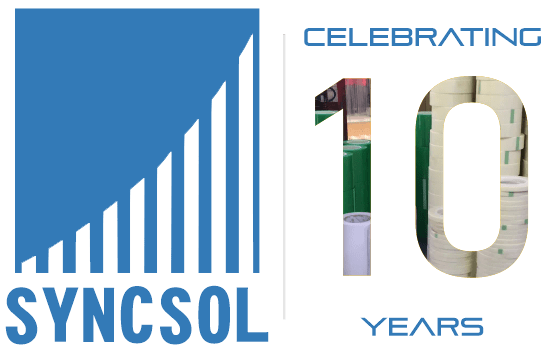 SYNCSOL ADHESIVE SOLUTIONS FOR EVERY MARKET
Our industrial tape expertise results in outstanding
technical adhesive solutions for every market.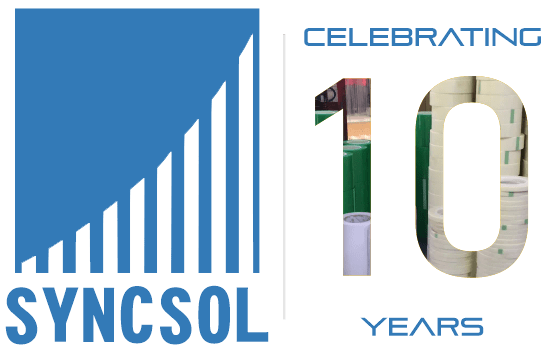 SYNCSOL SOLUTIONS FOR EVERY APPLICATION
From technical ranges to general purpose products,
our adhesive tape solutions cover every application